The motivation driving this trend is the desire for better health by reducing our toxic burden that we unwittingly expose ourselves by not understanding the ingredients in them.  There's also the cost factor, often homemade is a lot less expensive over the long term and the environment benefits by reduced single use plastic containers and less toxic chemicals going into our waterways.
What's the price of water when it's in a cleaning product?  Interesting question.  Unless you've listened to our previous interview with Pleasant State not a question you've probably asked yourself.  Yet, water is the first ingredient in most products we buy!  There are so many ways that making our own products is more sustainable, and not transporting water around the world that's diluting harmful chemicals in single use plastic bottles is definitely one of them!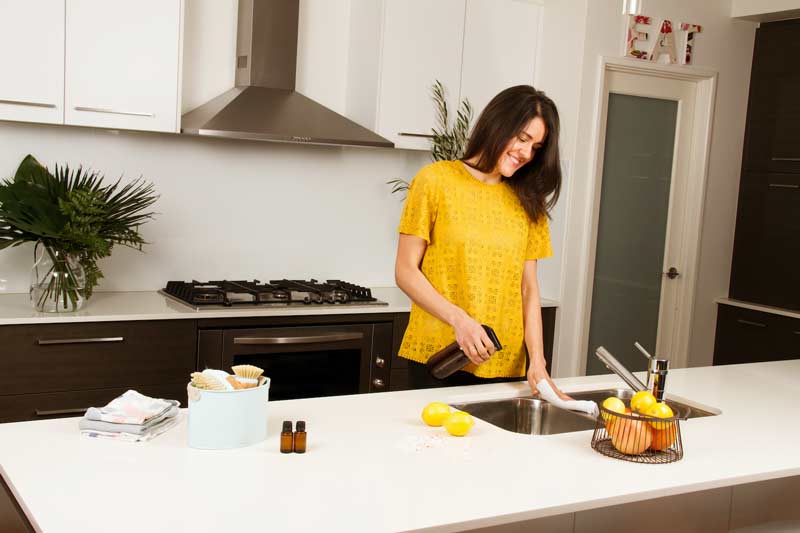 Krissy has a range of free recipes on her website, the inspired little pot, for your household, such as dishwasher tablets, sanitising gel, liquid laundry detergent, washing powder, cleaning sprays, fizzy bath bombs and foaming hand wash, as well as many more.   With her blog and her two books (Naturally Inspired and her new book Make and Play - natural do-it-yourself recipes for kids) there is an inspiring selection of recipes and something for every member of the household.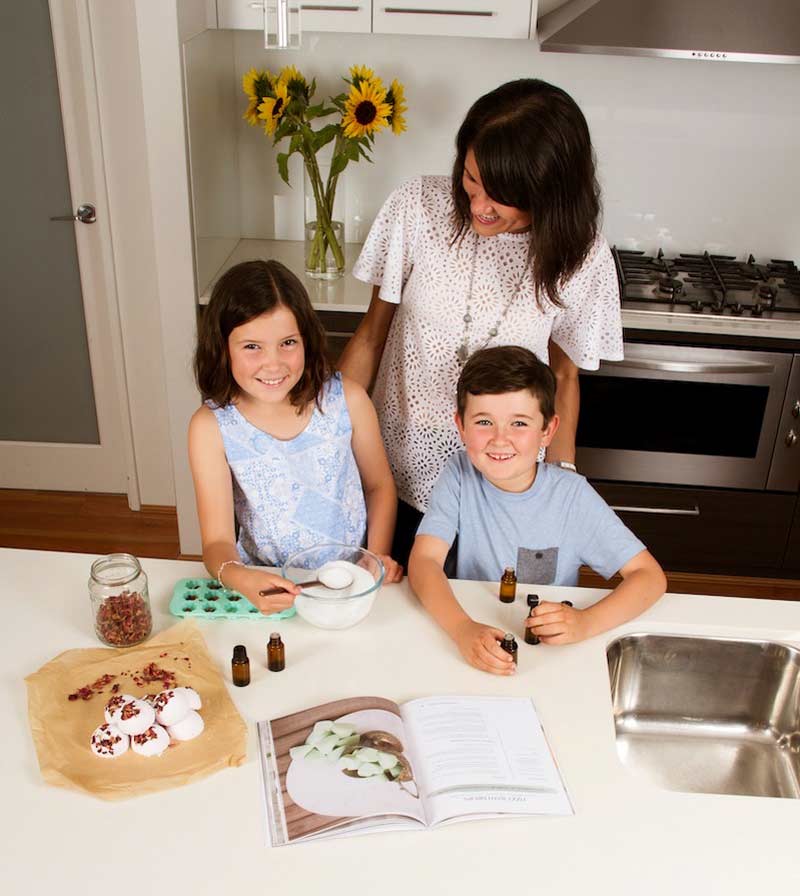 Krissy is determined to keep us safe from toxins and keep our lives simple and easy.  If you've been wondering how to make your own natural skin care products or which do it yourself skin care ingredients to buy, then you must listen to this podcast first!  Krissy has great advice about how to do lots with just a handful of ingredients, she will save you time and money.  I wish I had known her before I went madly into the change-over experience!
In this interview we talk about the easiest way to get started and a Krissy talks about the importance of having a realistic approach to make the change for yourself and our future generations, who by the way love making things themselves!