The books I mentioned in this interview are some of my absolute favourites – Healing Spices and The Cooks Companion.  For some reason I don't really enjoy looking up food related things online, I prefer a book – maybe it's because books are more tangible, just like food, we don't yet nourish ourselves with kilobytes and megabytes! 
Healing Spices
How to Use 50 Everyday and Exotic Spices to Boost Health and Beat Disease
By: Bharat B Aggarwal and Debora Yost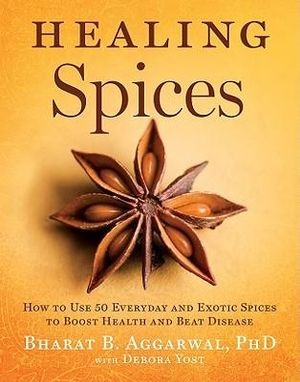 The Cook's Companion
The Complete Book of Ingredients and Recipes
By:  Stephanie Alexander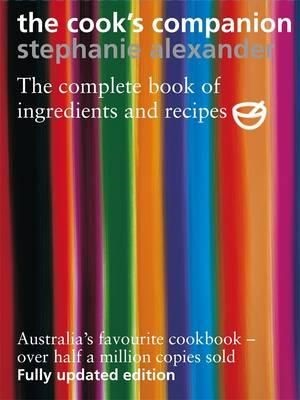 Another great resource if you are interested in trying a vegetarian or vegan lifestyle is the interview I did with Veet Karen.  I really wished I had heard this when I was first transitioning over, it would have saved me hours of research and worry, especially around the topic of protein.
QUOTES:
'We just love the farmers markets and we have a great tendency to buy more than we can eat.  Actually, now only one of us goes to the farmers market's.
Enjoy the farmers markets but be careful how much you buy. Because it's such an enjoyable way to shop, you're usually outside, more often than not it's a sunny day and you get to know people really, really well and they grow really, really nice food. So just only buy what you can eat.'
'Avoid eating too many nuts - only eat as many nuts as you can shell in one sitting or in the cup of your hand' - Helen Reynolds